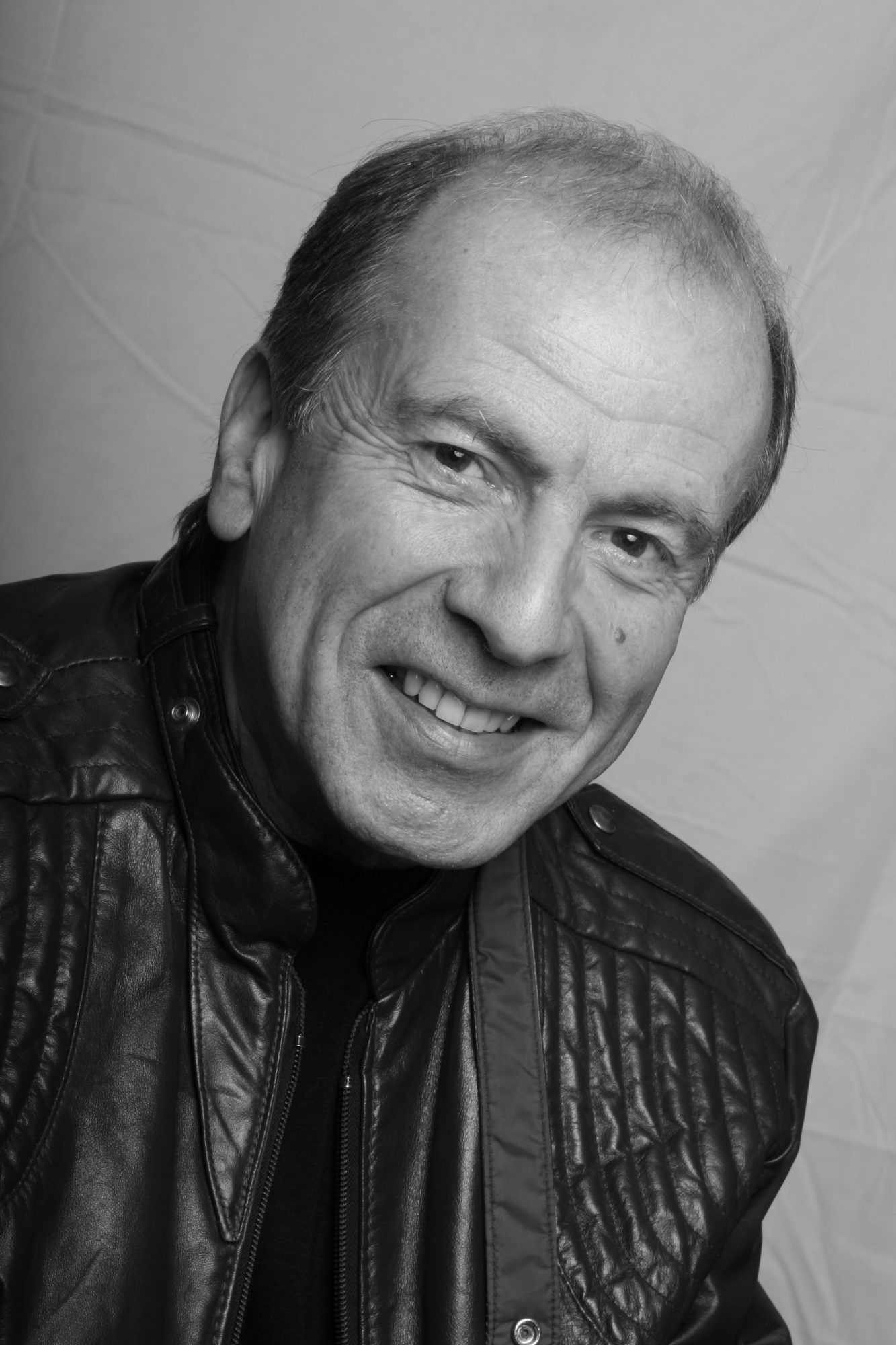 The Early Years, Sassoon to SF
Nicolas was born in Bournemouth, England. He started his professional hairdressing career by serving as an apprentice under Marc Artiste de Coiffure of Poole, Dorset. This was still the age of the weekly wash and set, and Nicolas yearned for something new and exciting to come into his hairdressing universe.
One day, Nicolas saw a newspaper article about a rebellious young turk named Vidal Sassoon and his new "precision haircuts", and his life changed. Sassoon's technique and style revolutionized the hair industry the same way the Beatles affected the world of music. This was the new thing that Nicolas was looking for!
Nicolas immediately made tracks for Swinging London and the flagship Sassoon Academy in Knightsbridge. For over 10 years, he maintained a directorship with Sasson and was a prinicpal in Sassoon salons in London, Toronto, Beverly Hills, and San Francisco.
Once he landed in San Francisco, Nicolas realized he was home. Soon after arriving in the City by the Bay, he struck out on his own and opened his own Salon and Studio.
The Nicolas System Debuts
The Nicolas system of haircutting evolved gradually
After attending numerous shows and seminars, Nicolas would come up with the same question, unanswered. How does one deal with the way hair grows? He incorporated all his previous knowledge and training, including Sasoon, and began the inventive process of developing his own haricutting system. He began to sculpt the hair by identifying the hair texture and growth patterns following the shape of the head, making the haircut work in relationship with the finished hairstyle. Using these principles he established guidelines that anyone could follow . The Nicolas System was logical and innovatively simple compared to the old theories of angles and imaginary lines drawn away from the head.
The next step for Nicolas was clear, share his system with his peers. Thus was born the Nicolas Academy of Haircutting. Nicolas personally trained over a thousand stylists in his system over the Academy's ten years of existence.
Nicolas still runs his own salon and studio in the bustling Union Square area of San Francisco.
He believes that by cutting his own clients on a regular basis, he keeps his creative juices flowing and is better able to address the varied nature of today's haircutting market. He is a sought after platform artist and educator.
In 1995 he added a product line to the mix, and this has grown to over 50 Nicolas-tested products; from shampoos to hairsprays, sold in salons throughout the West. The Nicolas System of Precision Haircutting was introduced on DVD in 2004 and it has proven wildly popular, both with experienced stylists and new cosmetology graduates.
Nicolas lives in the vibrant North Beach area of San Francisco with his wife Anna, daughter Sophia, and his cat Sherman.